Iowa Lean Six Sigma Black Belt Training and Certification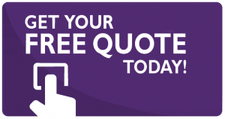 When the world is changing and moving so fast, the industries and firms also need to work hard to satisfy the customer and at the same time improve their business. But without a proper system in place, you cannot ensure this. And this is where Lean Six Sigma comes into play.
Lean Six Sigma is an amazing strategic approach wherein both the business and customers are given equal importance. Once you learn and enter the world of Lean Six Sigma, you will find how well it suits the organization.
Lean Six Sigma is the talk among various professionals at the corporate level. People try hard to get certified to Lean Six Sigma but find it tough to get the exam cleared without external help. And this is why we're here.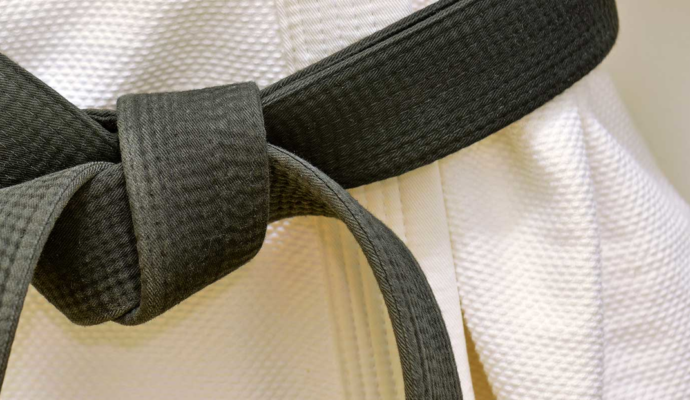 Lean Six Sigma Experts of Iowa is a training agency that helps firms and professionals to get certified to the desired level. If you need more insights on how we can help and what services we provide, read this article in full.
Lean Six Sigma Black Belt Certification
The Lean Six Sigma Black belt certification is the most elite certification among other Lean Six Sigma certifications. It is ideal for professionals who are seeking promotion to mid-management and senior management profiles.
When the Lean Six Sigma Black belt certification is successfully cleared, individuals can distinguish their profile with the global credential of Six Sigma black belt certification: CSSE: BB (certified Six Sigma Executive: black belt).
This certification is apt for professionals who have a holistic understanding of Lean Six Sigma concepts' concepts and ideology. They can lead complex projects for the organization.
When you attend the lectures from Lean Six Sigma Experts of Iowa, you will gain in-depth knowledge about how to implement Lean Six Sigma in the organization at an advanced level. You will be able to guide the green belts and the yellow belts working under you.
What is the training duration of Lean Six Sigma Black belt certification?
The duration generally is 48 hours of Instructor-led coaching here at Lean Six Sigma Experts of Iowa. Before the commencement of the exam, you can get your doubts cleared anytime with us. We will always revert back within 24 hours after your query approaches us.
Some commonly asked questions and answers are mentioned here regarding Lean Six Sigma.
---
Why should you select Lean Six Sigma Experts of Iowa for your certification process?
Lean Six Sigma Experts of Iowa is globally recognized for its training and certification services. We provide efficient training paths to support the growth of individuals as well as organizations. The main reason to choose us is:
Training which is globally demanded

Experienced professionals

The training providers know local and global expertise.

Interactive training formats.

A full-fledge extensive network that will help in updating and providing refined knowledge.
We hope to provide world-class services at every level of certification. You will be thrilled and excited when you will study through such unique and interactive study methods. You can expect the best possible results at our company. So, do not waste another minute. Grab your phones and dial our number for the best Lean Six Sigma services!
There are so many areas or regions where we offer these services with most of them being cities.
However, if you need any of these services, you need to contact us. The list below comprises the areas where we offer these services.