Best Local Lean Six Sigma Experts of Waterloo, IA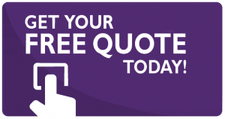 It is understood that business leaders are always looking for methods to make their workers more productive. By training your workers and employees for your business in Waterloo, Iowa, you can equip them with a strategy that includes valuable skills needed to address the defects of the organization encountered.
Your employees are your biggest asset then why not train them with a methodology to make them even better? An effective & easy way of doing this is by implementing Lean Six Sigma throughout your firm. It requires effort and time to do so. Well, there is nothing to stress when you have Lean Six Sigma Experts of Iowa with you. Lean Six Sigma Experts of Iowa, a recognized training and consultancy firm, will guide you on how to get Lean Six Sigma certified. 
We have mentioned various services offered by us. You can go through some details.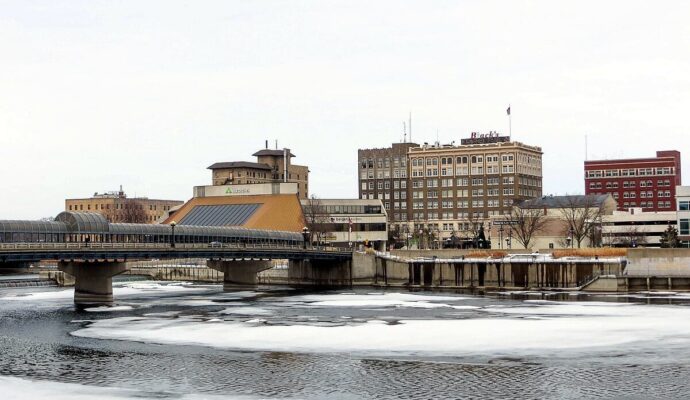 What is Lean Six Sigma?
Lean Six Sigma is a statistical tool that uses problem-solving strategies that will overcome inefficiency in the workplace. The inefficiencies can be minute, such as management of time in the office or performing simple tasks to large such as managing the logistics of a million-dollar deal.
What are the Six Sigma strategies which are applied?
For the ongoing processes and projects at your firm, you can implement DMAIC methodology. It stands for:
Define: the problems are identified and described. The problems can be customer complaints, too much inventory, returns, and a more significant number of defective products.

Measure: the problems and issues are quantified

Analyze: the cause is found through proper checks.

Improve: the solution is implemented according to the issues that have arisen.

Control: the implemented procedure is checked whether it is providing suitable results or not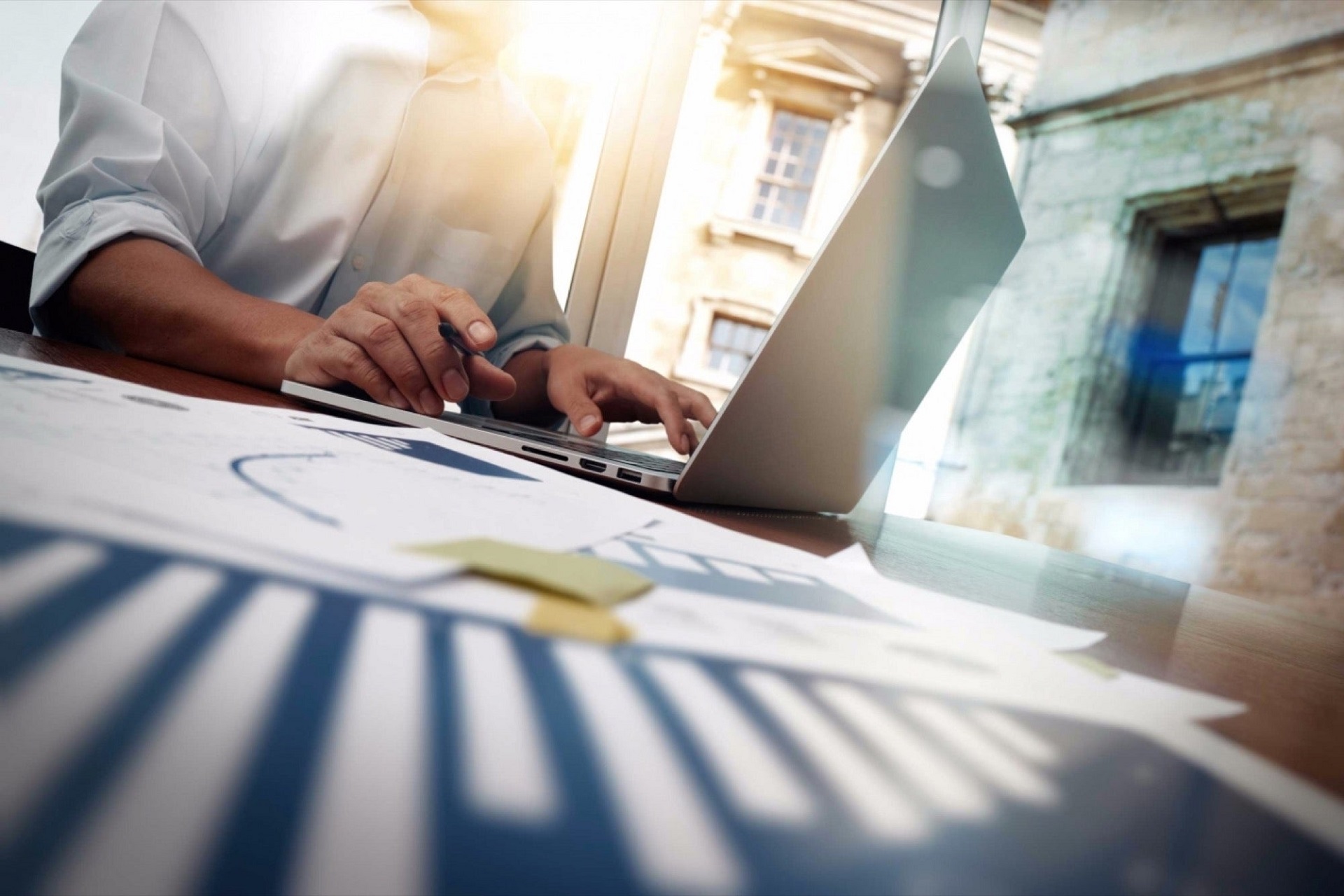 Lean Six Sigma certification
We have a trained team that provides training in different levels of Lean Six Sigma certifications. Individual roles in the Lean Six Sigma project can be provided through the certifications, which are known as a belt. To name a few belts wherein Lean Six Sigma Experts of Iowa to provide training are:
Lean Six Sigma Black belt: They lead improvement projects. They can perform statistical analysis and reduce error generation.

Lean Six Sigma Green belt: They assist black belt holders in the project undertaken by them. Such professionals have intermediate knowledge of Lean Six Sigma.

Lean Six Sigma yellow belt: this training is for individuals who want to learn about Lean Six Sigma's basic understanding. Even high school students can pursue it.
How can Lean Six Sigma Experts of Iowa help you in getting lean Six Sigma Certified?
It is essential that Lean Six Sigma strategies are well understood. We will help you in developing the skills that will enhance your career. The experts here are themselves black belt or master black belt certified. This comes as an additional advantage is you will learn through experienced and qualified trainers.
Also, time management is done in such a manner that it suits everyone. You can prefer an online or classroom teaching model. So, contact us right now and enroll in our batches.
There are so many areas or regions where we offer these services with most of them being cities.
However, if you need any of these services, you need to contact us. The list below comprises the areas where we offer these services.