Statewide Services from the Lean Six Sigma Experts of Iowa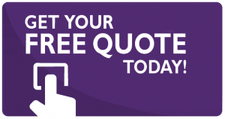 Lean Six Sigma Experts of Iowa is a team of Lean Six Sigma trainers and consultants ready to help you. Our professionals have helped numerous companies and individuals in discovering the true potential of Lean Six Sigma principles. If you want to get certified or want to implement LSS, reach out to us now!
Read below to know what services we provide.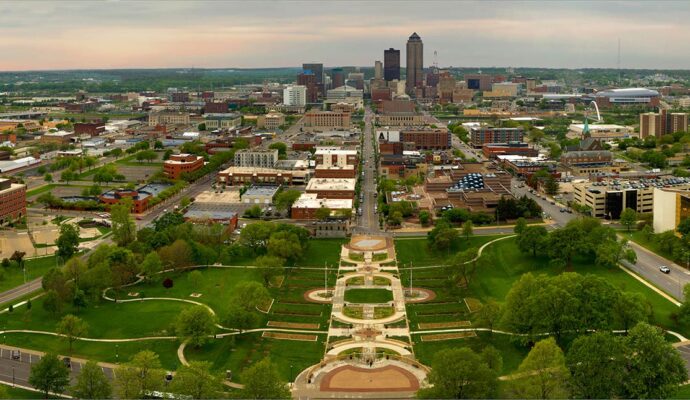 Services we offer
---
We're a full-service Lean Six Sigma consulting company. You can find reliable LSS consultants, trainers, and implementation experts. So, whether you need consulting, training for black, green, or yellow belt certification, or want to integrate LSS in your high school, we're there to help you.
Here are the services we offer:
Lean Six Sigma is a beneficial system for both employees and companies. But when it comes to implementing LSS principles, it becomes quite hard to manage. It's because one has to integrate the processes within the existing system. And this is where we come into the picture.
Our professionals offer world-class Lean Six Sigma consulting services. We make sure that you understand the principles well and are able to achieve the purpose of Lean Six Sigma. The purpose here is the removal of waste and reduction of variation.
Our consultants will help you achieve this by following a strategic approach that works every time we take up a new project. All in all, our Lean Six Sigma consultant will make the implementation job easy and more effective. So, call now if you want your firm to work according to the LSS principles.
Every individual who wants to scale his career and wants to grow should go for LSS certifications. These certifications can help you learn various practical skills: better decision-making, the ability to practically implement LSS principles, teamwork, etc. But for getting certified, you need to clear an exam that requires formal training. And our LSS trainers will help you train for the following certifications/belts: -
Yellow belt: It's for the individuals who want basic information about the LSS principles. It's easy to achieve and takes around 2-7 days on average. When you get certified, you can become a more valuable team member with a professional outlook for the company's problems.
You may not be able to lead projects or run teams. Also, you'll have to work under black and green belt certified professionals.
Green belt: It's for the individuals who need better information about the Lean Six Sigma principles. Green belts have intermediate knowledge and know-how to deal with problems better. Green belts can also lead small projects and teams on their own. However, they work under black belts.
Locations we serve
---
Lean Six Sigma Experts of Iowa offers all Lean Six Sigma services in the below-mentioned cities within Iowa: 
Carter Lake

Des Moines

Council Bluffs

Cedar Rapids

Ames

Davenport

Sioux City

Waterloo

Iowa City

Dubuque
Contact us now!
You can easily reap the Lean Six Sigma benefits within no time. But it can happen only if you have reliable professionals like the Lean Six Sigma Experts of Iowa on your side. So, call us now!
There are so many areas or regions where we offer these services with most of them being cities.
However, if you need any of these services, you need to contact us. The list below comprises the areas where we offer these services.