Iowa Lean Six Sigma Yellow Belt Training and Certification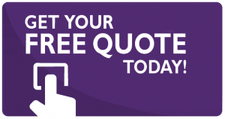 These days the industries and the company owners are very particular about the services they provide and want to improve it with coming time. However, if there's not a good system in place, it's not possible. It's the reason Lean Six Sigma came into the picture.
For the betterment of the firm, implementation of Lean Six Sigma is a smart choice. Employees must undergo the training sessions with full zeal so that they can bring benefits to the firm. And for this, you need a reliable training and consulting company like ours. Lean Six Sigma Experts of Iowa is a Lean Six Sigma consultancy and training firm. We do not issue LSS certification. Well, you might be thinking that what can we do for you? Ley's find out.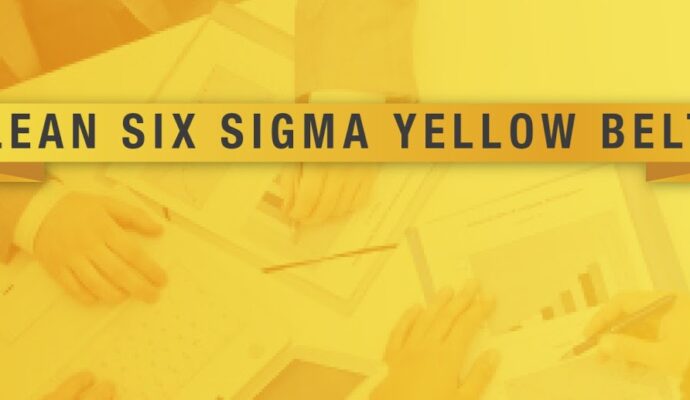 For getting certified to Lean Six Sigma, it is necessary to clear the exam. We provide various training courses in different Lean Six Sigma services. They will help you in getting your exam cleared. Not only that, but we provide practical coaching also so that the required skill set is developed.
If you are wondering whether or not Lean Six Sigma is for you, read this article for some insights.
Lean Six Sigma yellow belt
Yellow belt professionals work under the guidance of green belt and black belt certified professionals. They assist them with the use of basic tools or techniques such as a project map. The yellow belt professionals are typically on the team as they have enough knowledge about the issue which is being addressed.
They play a large role in measuring the impacts of the new procedures and techniques which are being implemented. Since the yellow belt professionals are closest to the process, their expertise must lead to the project's success. Without the support of yellow belts, it is unlikely that the processes achieve the desired success.
We have helped many organizations which have carried out yellow belt training services throughout the departments. This has helped the manager as well as the front-line employees. This is so because it exposes the employees to the procedures and the methodology of Lean Six Sigma.
They gain working knowledge and develop skillset. More the number of employees, who complete Lean Six Sigma Yellow belt training, more is the development of such a culture. We have listed some common questions about Lean Six Sigma. This can help you clarify the myths. 
How can Lean Six Sigma Experts of Iowa help you?
Lean Six Sigma Experts of Iowa is a training and consultancy firm. We help organizations and individuals to gain benefits through proper training about Lean Six Sigma. You can be benefitted too if you are sincere and dedicated in your efforts.
If you are new and are afraid about your certification, we assure you that you can trust us fully. We will make your every effort count.
The programs and certification established here will help the learners grow and contribute to their respective firms. We offer a plethora of advantages and benefits compared to other institutions offering the Lean Six Sigma certifications. These include:
Better and experienced professionals

The affordable price range for all the services 

Solving of all management problems with ease

Gain valuable industry insights

Action-oriented and goal centric methodology of working

Problem-solving approach for providing training and projects
You don't have any time to waste. So, contact Lean Six Sigma Experts of Iowa now!
There are so many areas or regions where we offer these services with most of them being cities.
However, if you need any of these services, you need to contact us. The list below comprises the areas where we offer these services.